---


Aluminium Boat Building - Top
A major component of TJ Metal Concepts is AliCat Marine. This boat building aspect of the company partners us with Chris Tucker, a highly experienced Naval Architect with 15 years design experience. Our catamarans and monohulls are all Chris Tucker designs. We work closely with Chris so the customer's dream boat build can be achieved. Choose from a standard boat design or contact us for a one-off custom design and build.
Boats can be finished to your requirements, starting from hull only or including trailer, motors, partial or full fit-out.

Demonstration boat available shortly.

Click here to view Chris Tucker's boat designs.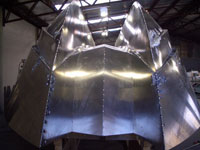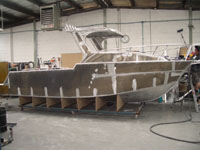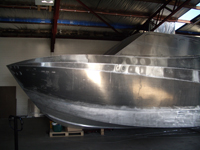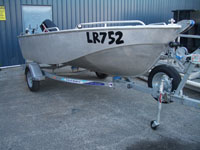 ---
Aluminium Boat Trailers - Top
TJ Metal Concepts builds aluminium boat trailers for catamarans and monohulls. A light weight aluminium boat trailer reduces your towing weight and there's no rusting. Being custom built, it is designed and built specifically for your boat.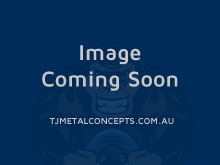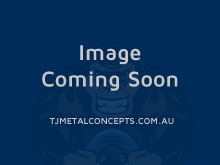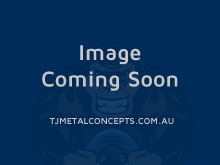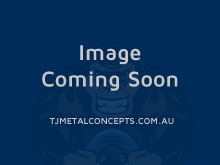 ---
4WD Camper Trailers - Top
TJ Metal Concepts builds camper trailers for Gecko Trailers, or bring your plans and ideas to us for a customised job. Accessories can be made to compliment your existing camper trailer; eg: gas bottle and jerry can holders etc. Ring us for a quote.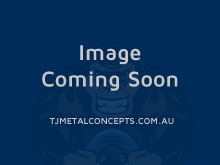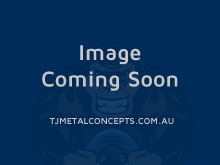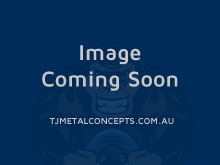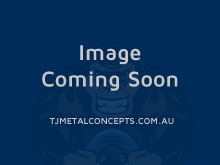 ---
Custom Truck & Ute Bodies - Top
Specially designed truck and ute bodies for that specific requirement or job (ie: newspaper delivery trucks; tradie truck requirements etc)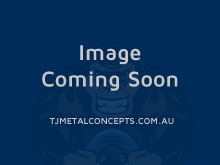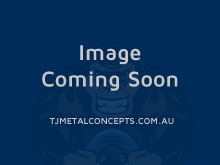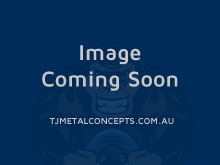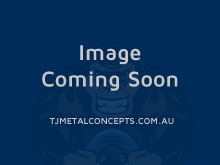 ---
Custom Works - Top
Does it need a MIG welder, a TIG welder, an ARC welder?
Does it need to be rolled or bent?
If you need something custom built, talk to us about your plans or project.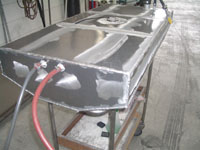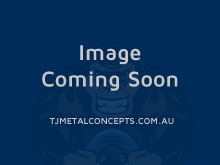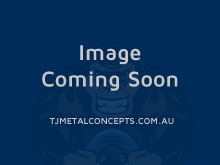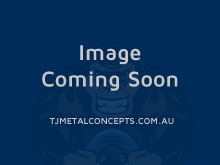 ---
Floating Docks - Top
Aluminium constructed purpose-built walkways with floatation; ie: floating jetties, boat moorings etc.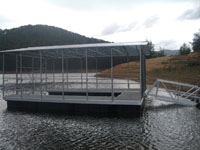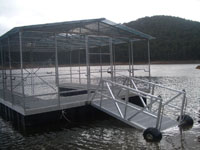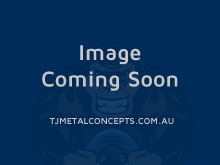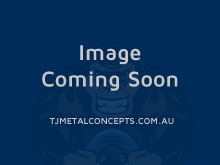 ---
4WD Accessories - Top
Aluminium drawer systems, customised to fit your specifications. Dashmount storage boxes and centre console storage systems. Custom built rock sliders. If you think of it, we can build it, so give us a call for a quote.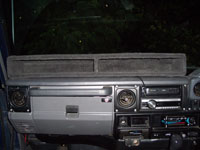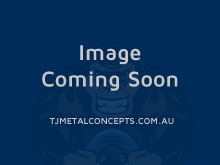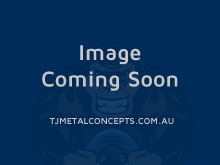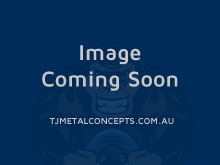 ---
Structual Steel - Top
Structural steel requirements can be built off plans for industrial, offices or houses. Call us for a quote.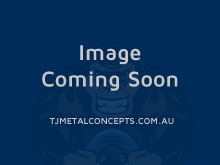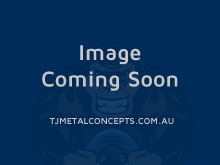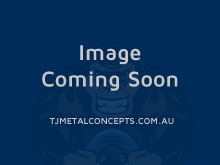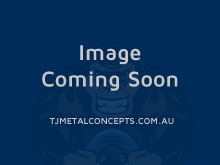 ---